Three Years of the Modi Government
India-Myanmar: Fast-tracking the Eastward Push
11 Jul, 2017 · 5323
Angshuman Choudhury assesses the trajectory of India-Myanmar relations since 2014 and argues that there has been substantial forward movement in several sectors
---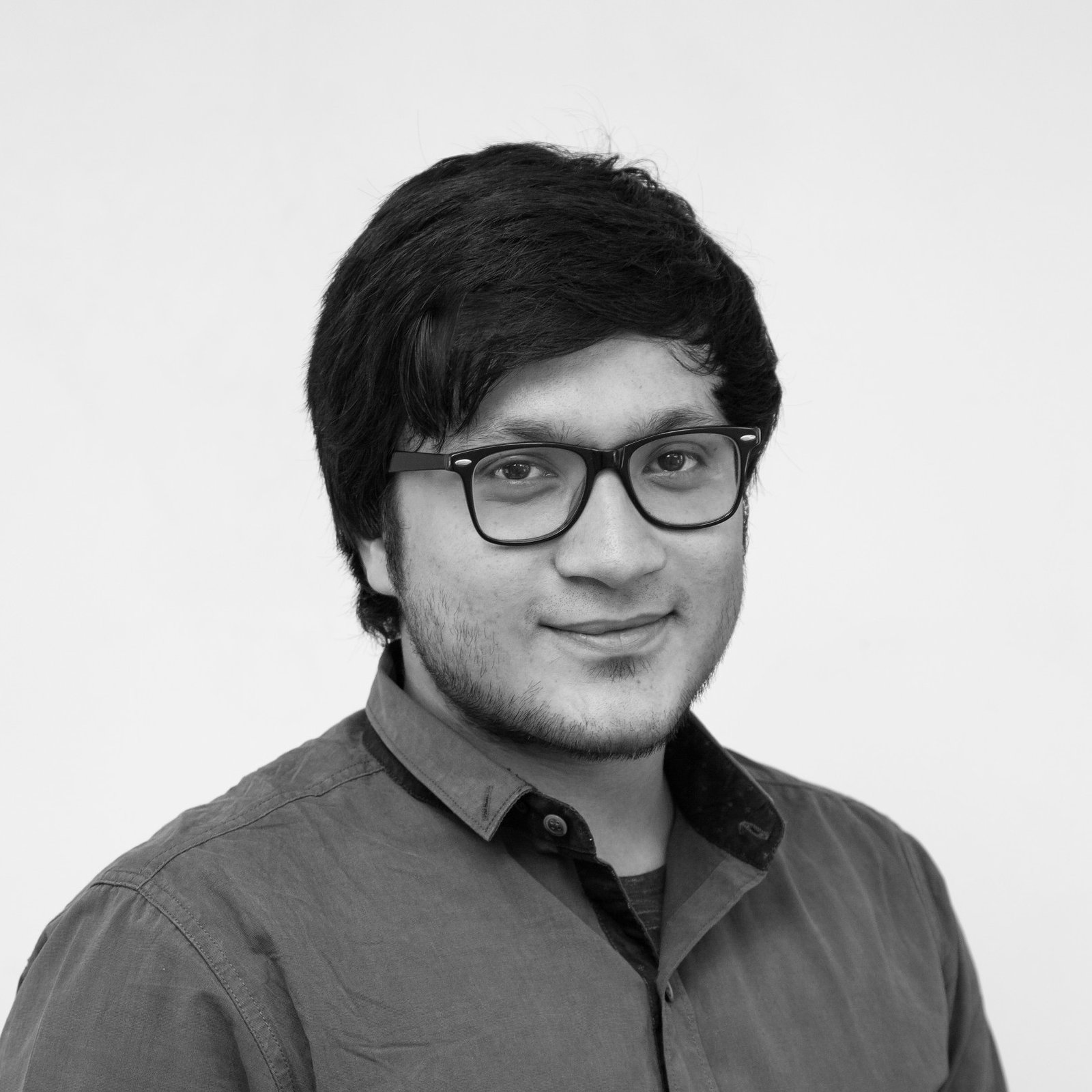 Angshuman Choudhury
Senior Researcher, and Coordinator, Southeast Asia Research Programme (SEARP)
Bilateral relations between India and Myanmar have historically been uneven and contingent on specific leadership approaches on both sides. Under India's incumbent Prime Minister (PM) Narendra Modi, this complex relationship has seen renewed commitment within the broader agenda of "Act East" – a timely upgradation of India's post-Cold War tilt towards Southeast Asia and beyond.
Since 2014, New Delhi has made an attempt to proactively reach out to Naypyidaw. The core motivation for this revamped push is to consolidate Myanmar as a strategic bridge between India and Southeast Asia, and as a long-term partner in the Mekong sub-region and Bay of Bengal region. At the same time, this agenda is ostensibly meant to counter China's growing clout in the region.
On the visible front, cooperation between both countries has taken place in three key domains:
Regional connectivity
Multi-sectoral investments and development assistance
Defence and security

Regional Connectivity
The most consistent marker of India's bilateral cooperation with Myanmar has been on the regional connectivity front, entailing a host of infrastructure projects both inside Myanmar and across its dual overland-maritime route with India. The foundational drivers behind this policy are greater connectivity between the two countries, and in turn, stronger trade, production, market, and people-to-people linkages.
To this end, the Modi government has ensured significant continuity from the previous administration. It has issued fresh contracts to complete incomplete projects, proposed a Motor Vehicles Agreement (MVA); planned construction of nine border 'haats' (trading points); and advanced plans for a full-spectrum economic corridor. The most prominent cases-in-point are the 3200-km India-Myanmar-Thailand (IMT) trilateral highway and the Kaladan Multi-Modal Transport Project (KMMTTP), both of which were sanctioned by the previous administrations in New Delhi, but have received boosted attention and expedited timelines only under the Modi government.
As of June 2017, the Sittwe deep sea port – a component of KMMTTP – stands ready to commence operations; and the crucial overland route between the Paletwa inland water terminal – another KMMTTP pivot – and Zorinpuri (Mizoram, India) stands successfully contracted. Extensive repair works on other existing overland routes from Myanmar's hinterland to India's Northeast are also underway.
There has also been renewed interest in two key regional groupings: Bangladesh India Myanmar Sri Lanka Thailand-Economic Corridor (BIMST-EC) and the Bangladesh China India Myanmar-Economic Corridor (BCIM-EC). While India separately hosted the BIMST countries alongside the 2016 BRICS summit in Goa, a Joint Study Group meeting of BCIM-EC countries was hosted in Kolkata this April.
Notwithstanding the above, if pushing back Chinese clout remains a core priority for India, New Delhi must do much more and quickly. China's projects in Myanmar have moved at double the pace of India's, thanks to its ambitious Belt and Road Initiative (BRI). Meanwhile, not only is the KMMTTP incomplete, but the proposed MVA too is still on stand-by. While the construction of the IMT is held back by land acquisition issues, the proposed Special Economic Zone (SEZ) around Sittwe port continues to face acute challenges of local displacement. These issues will require deeper multi-track engagement with Myanmar's government.
Multi-Sectoral Investments and Development Assistance
The Modi government's forward push towards Myanmar features significant elements of continuity on this front. The favourable environment for foreign investment and transparent engagement offered by the Thein Sein and Suu Kyi-led administrations has only facilitated the process.
Since 2014, New Delhi and Naypyidaw have inked several MoUs in sectors like renewable energy, oil and gas, traditional medicine, financial regulation, banking, insurance, power, IT, agriculture, and transport. India plans to import 100,000 tonnes of pulses annually from Myanmar, and build a seed research and development centre in Yezin. In August 2016, it was announced that India would lay a 6900-km gas pipeline from Sittwe to its Northeast via Bangladesh under the 'Hydrocarbon Vision 2030' agenda. This is a concurrent response to China's already-operational pipeline from Kyauk Phyu to Yunnan.
In the development assistance sector, India has extended direct assistance to Myanmar's new civilian government to facilitate the democratic transition, particularly in human resource development, training, and institutional capacity-building. India has also offered humanitarian assistance worth US$ 1 million to Myanmar towards rehabilitation efforts in the strife-torn Rakhine State. This is in line with New Delhi's diplomatic backing of the Myanmar government's standpoint on the Rohingya issue at the UN.
However, at present, New Delhi's investment and assistance framework remains non-comprehensive and confined to paper. Most of the MoUs are yet to be actualised on the ground, including the Sittwe-Northeast India pipeline. India could do much more on the democratic institution-building front owing to its own rich experience of post-colonial state-building. Parliamentary exchanges could serve well to bring the governments of both countries closer while ensuring a meaningful assistive framework.
Regarding accepting and resettling Rohingya refugees, the Modi government has reportedly planned to round up what it calls 'illegal Rohingya settlers' and deport them. However, this has not happened yet. New Delhi's diplomatic silence on this issue is largely because of its sensitive nature, which, if tinkered with, could damage future prospects of a flourishing bilateral relationship.
Security and Defence
The 'security and defence' component of the India-Myanmar bilateral is driven by two key factors: the volatile 1643 km-long land border; and China's assertive power projection in the sub-region.
While India and Myanmar have had some military-to-military cooperation under the previous administrations, the Modi government has significantly upped the game. Following the June 2015 attack by National Socialist Council of Nagaland-Khaplang (NSCN-K) rebels on an Indian army convoy in the border district of Moreh, Manipur, several high-level dignitaries from both countries have met on a number of occasions – including Myanmar's national security adviser's New Delhi visit in 2017 – to discuss joint counterinsurgency operations and border patrols. However, insofar as dealing with anti-India groups lodged in Myanmar's northwestern Sagaing Division is concerned, the Modi government has furnished little detail in the public domain, save for the unwarranted disclosure of the hot pursuit operation after the June 2015 attacks.
The Modi administration has also offered assistance in modernising Myanmar's armed forces and stated its desire for greater defence cooperation. This plan has been best demonstrated in the maritime domain, with Naypyidaw slowly but certainly tilting towards India for naval equipment procurement. India was already supplying sonar equipment to Myanmar's navy, and the Modi government recently inked a US$ 37.9 million-worth lightweight torpedoes deal with the latter. Both India's and Myanmar's navies have visited each other's facilities in the past year. India has accepted proposals for capacity-building and training programmes for its counterparts in Myanmar, including setting up of a meteorological facility. India has also begun supplying arms (light and heavy) and communication equipment to the Tatmadaw, with the stated agenda of securing the sensitive border. How the Tatmadaw ultimately uses much of the hardware supplied by New Delhi is unclear.
Overall, the PM Modi-led administration has significantly upgraded India's outreach to Myanmar across a wide range of sectors. However, the exact dividends India would accrue from this outreach remain unclear. While the current lines of bilateral engagement are a significant improvement from the previous administrations, they are insufficient to ensure long-term viability and consolidation, particularly vis-à-vis countering the rapidly expanding Chinese influence.
While democratisation has opened new avenues for engagement for India, it has also allowed China to move closer to Naypyidaw. New Delhi must pay close attention to the missed opportunities of the past decades and build on them in the future to create a sustainable bilateral engagement.