The Myth of 'Homegrown Terror'-III
Mapping the Dhaka Gulshan Attack: Who was Tamim Chowdhary?
04 Oct, 2016 · 5143
Angshuman Choudhury profiles Tamim Chowdhary's role in and impact on terror networks and activities in Bangladesh
---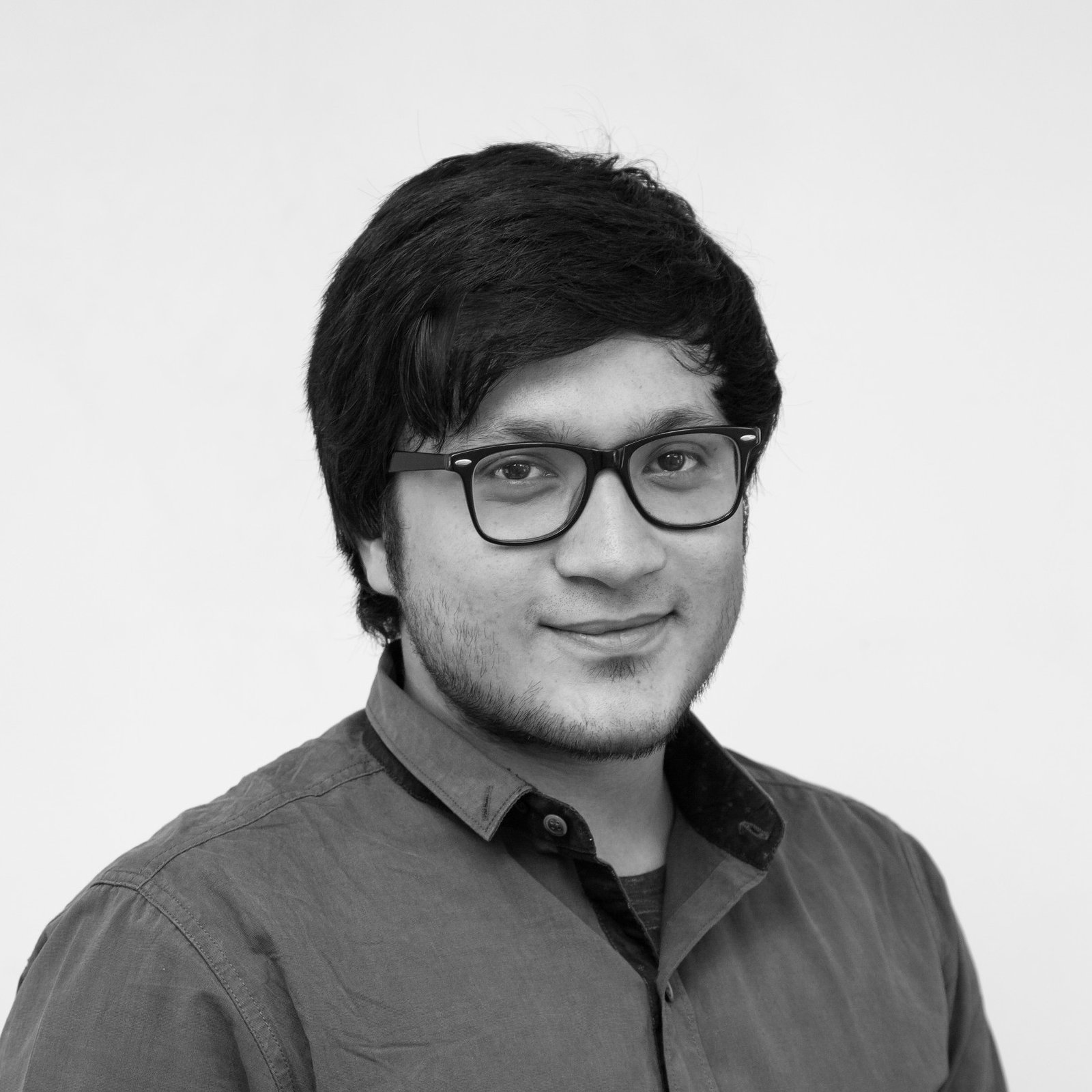 Angshuman Choudhury
Senior Researcher, and Coordinator, Southeast Asia Research Programme (SEARP)
On 27 August 2016, Tamim Ahmed Chowdhary alias Abu Shaykh Al-Hanif - the mastermind of the recent Gulshan attack in Dhaka - was killed in a raid by Bangladeshi security forces in Narayanganj.
Chowdhary's identification, and the statements made by Dhaka thereafter, strengthen the arguments presented in Parts
I
and
II
of this series; and corroborate the conclusion that the Gulshan attack reflects some degree of Islamic State (IS) penetration into Bangladesh.
This analysis looks deeper into Chowdhary's role in the Gulshan attack, the nature of the new terror modules, and the significance of his killing. It outlines the contours of the new form of 'hybridised' terror in Bangladesh - a fusion global and localised terror modules - and identify the potential paths ahead.
Tamim Chowdhary and 'New JMB'
Tamim Ahmed Chowdhary was a Canadian-Bangladeshi from Windsor who is purported to have been radicalised sometime between 2009 and 2012. He is said to have subsequently travelled to Syria in 2012/2013 to join the IS, and then return to Bangladesh as the organisation's 'coordinator' in the country. It is understood, from an interview published in the April 2016 issue of the IS's propaganda magazine,
Dabiq
, that his operational agenda was to execute a series of terror attacks in Bangladesh and link them to the IS. This must be viewed in the context of statements made by Bangladesh's police chief after the raid,
which linked
Chowdhary to not only the Dhaka and Sholakia attacks but also all the previous attacks in northern Bangladesh (Pabna, Kushtia, Tangail, etc).
Chowdhary's well-timed presence in Bangladesh had a galvanising effect on existing local extremist networks, and particularly on the Jamat ul-Mujahideen (JMB). The fact that he was an expat returnee trained by the IS-central in Syria might have lent some degree of credence to his role as a terror mobiliser. However, it would be misleading to believe that Chowdhary single-handedly created an actionable terror network in Bangladesh.
By the time he was back in Bangladesh (2013), the older JMB cells had already undergone a phase of
renewed recruitment
and mobilisation. Chowdhary's entry, and the corresponding influence of IS's 'Caliphate' brand, only crystallised this process. The regrouping culminated in the creation of 'New JMB' - a rearranged offshoot of the original JMB that might have eventually absorbed other local groups, including but not limited to al Qaeda affiliated Ansar al Islam. Although the latter has claimed several of the hacking attacks separately, the recruitment might have been carried out under Chowdhary's management.
Thus, it is certain that Chowdhary did not act alone. Nevertheless, multiple sources have identified him as the
key planner
of the Gulshan attack, and also the personal overseer for arms procurement, recruitment, and financial mobilisation. In this, he was assisted by four local JMB operatives - Nurul Islam Marjan (reconnaissance), Jahangir Alam Murad (militant trainer), Sohel Mahfuz (explosives supplier), and Mawlana Abul Kashem (remobiliser of old recruits). Murad was killed by the police on 02 September and the others are on the run.
Furthermore, evidence points towards the usage of transnational networks of mobilisation. Not only did Chowdhary obtain the arms (including the AK-22) through the porous West Bengal-India border, but a significant part of the planning took place in the Indian state of West Bengal. A suspected IS-affiliate, former JMB member, and Indian national called Mohammad Masiuddin alias Abu Musa served as the local accomplice in West Bengal. He is currently in custody of Indian officials.
What After Tamim Chowdhary?
Chowdhary's death is bound to have a disruptive effect on IS operations/plans in Bangladesh. However, it would be a mistake to believe that Chowdhary cannot be replaced by another returnee or local leader. On 10 September, an individual later identified as Tanvir Qaderi killed himself following a raid by security forces at his compound in Azimpur. He is suspected to have been the designated successor to Chowdhary. Additionally, on 29 August, two other JMB operatives, Khalid Hasan alias Badar Mama, and Ripon, were neutralised. Both were alleged to have been involved with hacking attacks in the past.
Some sources hint at the formation of a new IS franchisee outfit in Bangladesh called Jund al-Tawheed wal Khilafah (JTK),
believed to be
the prime recruiter of fighters for IS-central in Syria/Iraq. The New JMB too remains largely operational as a supergroup. Hence, capacities for terror mobilisation and recruitment remain strong.
Therefore, the post-Chowdhary interregnum is a valuable window for Bangladesh, which must focus on degrading the capacities of local cells. Additionally, keeping Marjan, Mahfuz, and Kashem on the run or apprehended will prevent the transmission of organisational knowledge and prolong the period of instability within IS in Bangladesh. The ongoing tracking of emigrants and immigrants with IS proclivities or links must be intensified and made systematic unlike the ad hocism currently in play.
Finally, plugging the West Bengal-India border - along the western districts of Chapainawabganj, Naogaon, Rajshahi, and Kushtia - remains vital. Notably, on 27 September, the Kolkata Police Special Task Force (STF) arrested six JMB operatives, including the purported chiefs of the outfit's Bengal and Northeast India units, from various places in West Bengal and Assam. This directly reflects the fluid territoriality of JMB's operational agenda.
Chowdhary's killing is a short term success for Bangladesh. The recent neutralisation and apprehension of several key leaders and mid-rank operatives has already had a calming effect on the country's terror landscape, resulting in a stark decline in localised attacks. However, the government still needs to pursue the suspects on the run, as their continued operation ensures a continuity of the vicious 'new JMB' module.